Born in

Czech Republic

, grew up in

America

and

England

; I realised I wasn't doing anything with my

life

. But once I got my hands on a

camera

I knew that this was the perfect excuse to get out of the house and do something, it allowed me to put myself in unfamiliar

locations

and explore what's around me. My love started with

street photography

and quickly grew into a burning

passion

, today I make

art

with the

people

around me whether I know them or not.
​​​​​​​
This is my calling. I'm addicted to the possibility of an incredible

candid

shot which can appear and disappear in a fraction of a second, I spend a lot of time

wandering the streets

 observing people and their actions. Every once in a while a perfect

scene

manifests itself in front of me and I'd hate to miss that

opportunity

.
Creating
content for local business has become more than a pass time for me, working with
brands
,
artists
and
models
is something I thoroughly enjoy. Ensuring client briefs and
expectations are met
, understanding and delivering consistent photographs that
represent the brand image
is all part of the
fun
.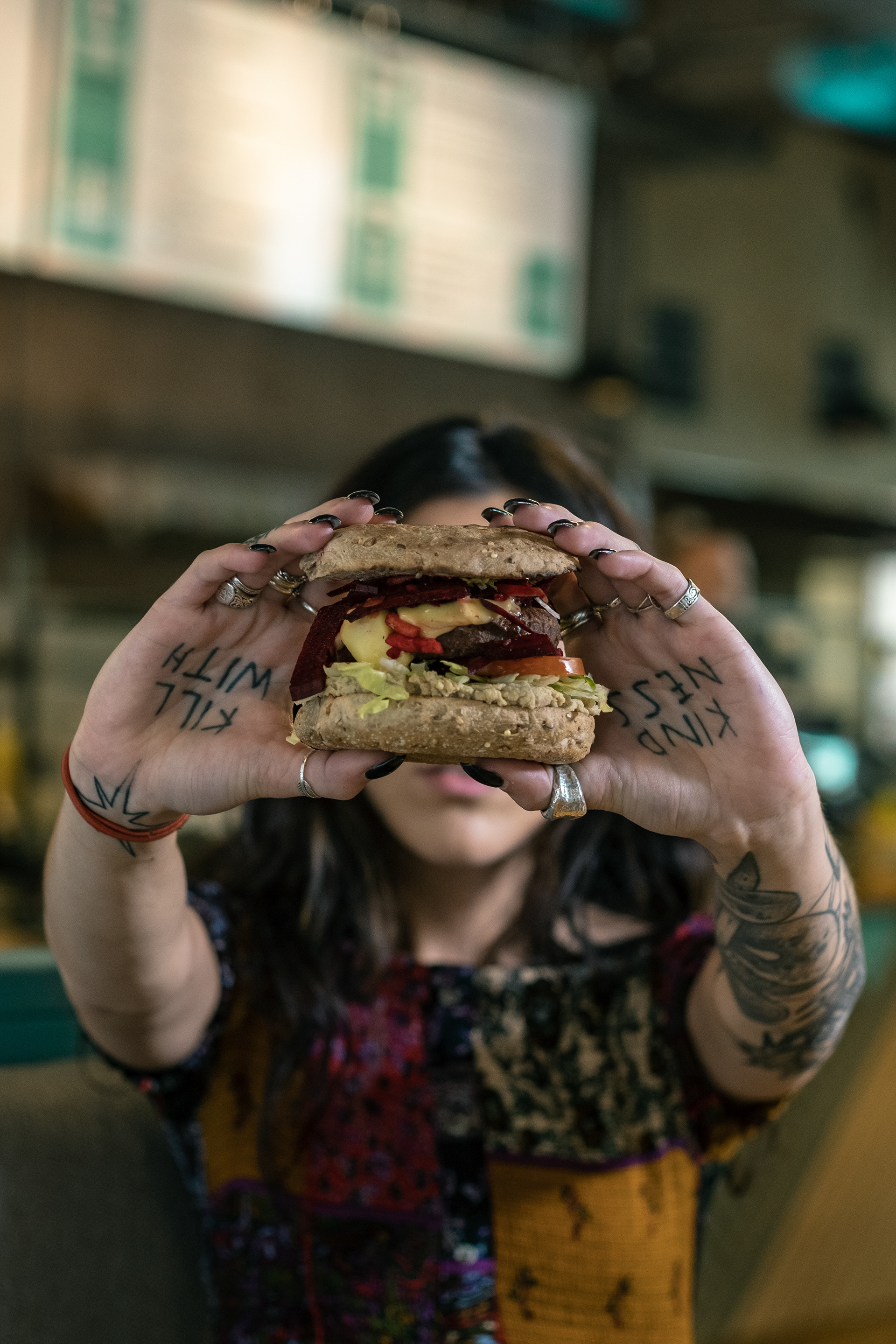 I love

capturing

people's image.

Portrait

photography lets me take a break from the streets and connect with people on a more

emotional

level rather than just aesthetically, however you can quite clearly see the

street photographer

in me leaking into this particular

style

.